By Gavriella Schuster, General Manager, Worldwide Partner Group Microsoft on September 15, 2015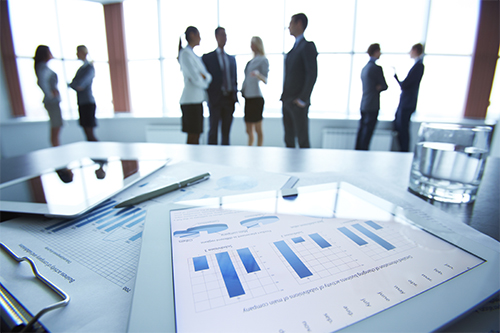 I would like to share an excerpt from my recent presentation at WPC that I am particularly excited about;that is the opportunity for partners to partner with each other to grow their business. One partner who has found a lot of success in doing this is
Nintex
, a long-time Microsoft partner and our SharePoint 2015 ISV Partner of the Year. Nintex's solution – a workflow automation platform built on Office 365 that can be delivered in the Microsoft cloud, on-premises, or as a hybrid model – is itself a tremendous tool for increasing productivity and simplifying workflows. But even more astonishing is how they've managed to scale that solution and grow revenue at 35 percent year over year.
How did they do it? In large part, their success results from scaling through partners and building a thriving partner network within the Microsoft Partner Network (MPN). With more than 1,000 partners, Nintex is able to extend their reach exponentially, bringing in knowledge and expertise from all across the globe. Of course, as members of the MPN, they have the advantage of access to the largest partner community and some of the finest pre-qualified partner organizations in the world.
In order for the partner channel to work, it has to work for everyone – all of the partners and their customers.
Read the full blog.