By Peter Krass, Site Editor, The Channel Company on December 8, 2015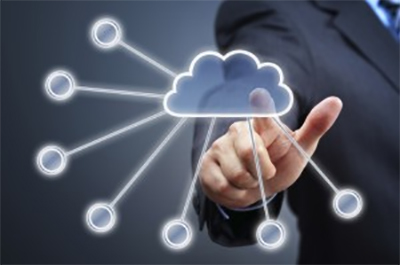 Revenue is good. But recurring revenue? Even better. So how can solution providers get cloud revenues that recur — again and again?
It's an important question. Recurring revenue, according to market watcher IDC, is the new "killer" key performance indicator (KPI) for solution providers. That's because recurring revenue delivers many powerful benefits. These include creating long-term customers, lowering marketing and sales costs, improving financial predictability (and thus making it easier to budget), and improving a company's valuation.
Offering cloud services is one sure way to gain more recurring revenue, in part because many cloud managed services and packaged IP are offered not as a one-time purchase, but as monthly pay-as-you-go subscription fees. In a true win-win, that shifts the customer's spending from CapEx to OpEx, while providing the solution provider with a nice, steady source of revenue.
Making Full Use
A good next step is ensuring that clients are fully utilizing all the cloud services they're paying for. That may sound obvious. But for many clients, it's not.
"If a customer is purchasing a license for something and they're not fully utilizing it, then they're not getting the true business value out of it," says Lisa Cuthbertson, VP of sales operations at Champion Solutions Group. Her company runs a MessageOps team that focuses on cloud adoption. The team grew its revenue nearly 80 percent in just two years, in part by making sure its customers fully use all their services.
One solution provider putting these kinds of theory into practice is Ensyst, a company that was formerly a traditional systems integrator and is now a unit of Australian telecom operator Optus. Ensyst offers Azure and hybrid-cloud consulting, migration and managed services.
According to company CEO Nick Sone, Ensyst charges roughly $100 per month per user for its full-level managed services. It's an offer that roughly half the company's customers have gone for. "The managed-services part of our business by far generates the highest margins," Sone says.
Looking for recurring revenue? Follow their lead. 
See Related Content:
The secret to becoming a 'Champion' to your customers
Ensyst on excellence: offer managed services, earn more revenue