By Jen Sieger, Senior Business Strategy Analyst Microsoft on October 27, 2015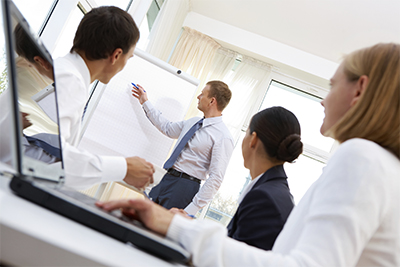 The former traditional SI partner now charges an impressive $100 per user per month for their managed services, and forty to fifty percent of Ensyst's customers are leveraging their managed services offering.
How do they command such a high price point for their managed services?
I recently sat down with Nick Sone, CEO of Australia-based Ensyst, to learn more about his secret sauce, and found out that it's pretty simple: provide an end-to-end solution for customers.
In order to serve up that secret sauce, Ensyst uses three key ingredients:
   Unlimited end user support
   Proactive monitoring and maintenance of all infrastructure
   Level 1, 2 and 3 support from desktop to datacenter
Check out what Nick has to say about how he's differentiating the company and achieving impressive profitability in the cloud