By Peter Krass, Site Editor, The Channel Company on February 9, 2016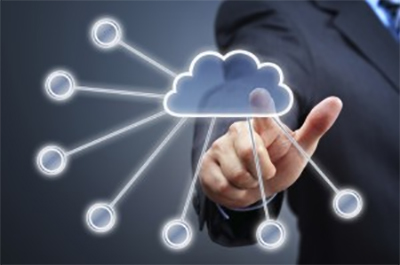 Looking to get started in managed services? Smart move. This sector of the tech business is growing by leaps and bounds.
Worldwide, the managed-services market was worth $52.2 billion last year, according to research firm Markets and Markets, which also predicts the business will be worth more than $118.4 billion by 2020. Assuming they're right, that works out to a compound annual growth rate (CAGR) of 15.5 percent. Not bad.
The main draw for your customers? Low costs and high efficiency. Not to mention greater flexibility and agility, helping your clients get markets and services to market faster.
But how does a channel partner actually get started offering managed services? That's a good question.
First, before diving in, consider your options. For example, do you intend to serve one or more industry verticals? If so, consider  a few of these: banking and financial services, insurance, telecom and IT, retail, and government.  According to Markets and Markets, these are the top markets for managed services. If you already have customers in one or more of these verticals, all the better; you'll essentially be making the transition to managed services together. That's playing to your own strength.
Another option to consider: the type of service you'll offer. Choices here include services for business, data center, network, mobility and security. Again, playing to your strength(s), mainly by offering services in markets you already know, could be a great way to start.
Helping Hand
Once you're ready to take the plunge, helping current customers migrate from on-premises services to cloud-based managed services is a great way forward, advises Ben Gower, CEO of Perspicuity. The London-based company started as a reseller of Office 365, but more recently it's branched out to also offer SharePoint and managed services. "We're big into migrations," Gower says. "We help customers migrate from where they are today — their on-premises solutions — into the cloud."
Another tip from Gower: Partner with a leading supplier. Because the managed-services business has gotten so competitive, working with a big-name supplier helps. "Our relationship with Microsoft is such that we're leading with a good solution and cloud-first messaging," he says. "It's what our customers want to hear."
To learn more, check out Ben Gower's video, Getting Started in Managed Services, in the Cloud Business Transformation Center video vault.
And See Related Content:
3 FastTrack updates to make customer adoption easier
15 best practices for increasing customer lifetime value