By Gavriella Schuster, General Manager, Worldwide Partner Group Microsoft on October 27, 2015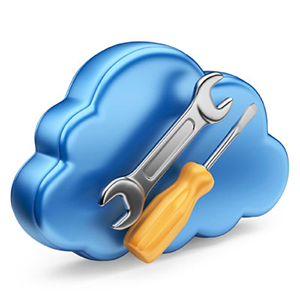 We know data loss is a serious issue. More often than not, it happens because employees unknowingly delete emails, folders, and files that are still relevant to the business. Recovering lost data can be time consuming, and we want you to focus on helping your customers rather than worrying about such scenarios. We want you to have peace of mind knowing that you can recover your data easily and quickly, no matter how much of it you have.
We are excited to share a special offer that we have developed just for you to help with this. We've paired services from SkyKick with some of your partner program benefits to create a simple, free solution. From now through June 2016 we're offering eligible Action Pack or competency partners free SkyKick Cloud Backup service, which you can use with your Azure internal use rights (IUR) to store your data and keep it safe.*
Backing up data can be a slow, clumsy, and risky process, so many organizations choose not to perform back-ups as often as they know they should. This offer provides you with a great opportunity to back up your Exchange, SharePoint, or OneDrive for Business data and increase familiarity with Microsoft Azure, the simple, trusted, and reliable cloud platform. SkyKick's Cloud Backup is an exciting cloud service that utilizes Azure that you can use to enhance your support offerings and increase profitability.