By Peter Krass, Site Editor, The Channel Company on November 23, 2015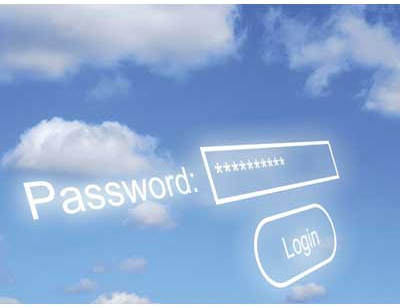 Cloud security is a client worry that shouldn't be a worry at all.
For years, security concerns have topped the list of barriers to cloud adoption. In one recent survey of 100 IT directors, for example, conducted earlier this year by IDG Research, nearly 85 percent of respondents said they're either very or somewhat concerned about the security of customer data residing in the public cloud. And when asked to list the top barriers to cloud-infrastructure deployment, over 65 percent cited security, making it their top concern.
Yet the reality is that the security offered by major cloud service providers is actually more robust than that of many client organizations. Consider another survey, this one conducted over the summer by the Spiceworks professional network; it found that nearly 60 percent of IT professionals believe their organizations underinvest in security. And nearly half say their company's own data is inadequately protected.
So what's a cloud services provider to do?
One, start by showing your clients how far perception has drifted from reality. A good way to do this: Ask your clients which security concerns keep them up at night. Then explain what you offer to ease those worries. This can be one of the questions that helps you explain your value proposition.
Two, explain to clients how your cloud suppliers offer high levels of security. For example, Microsoft's A Cloud You Can Trust campaign has as two of its four main principles security and privacy. With annual revenue in excess of $93 billion, Microsoft can certainly afford a whole lot more security technology than can the average small or medium business.
Three, practice what you preach. Make sure your organization is taking full advantage of all the cloud's powerful security capabilities. To mention just one, Microsoft recently started offering free Office 365 data backups for all Action Pack and Competency partners, and the offer extends through June of next year. It's a great way to make sure your data is backed up; that way, should there be a power outage or other incident, you can recover your data with great speed and ease.
So when it comes to cloud security, fight the good fight on two fronts: First explain to clients what they might be missing. Then make sure your own house is in order.
See related content:
Free Office 365 data backup for Action Pack and Competency Partners
4 magic questions to uncover your value prop