By Microsoft, on August 30, 2015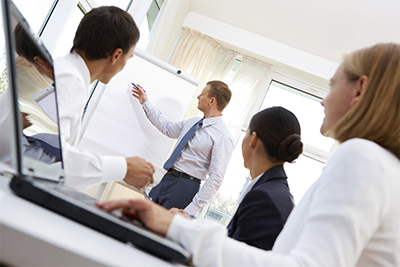 Whether you are just starting out, or looking to scale, Cloud SureStep is a framework designed to help you maximize profitability with the Microsoft Online Services. These include: Office 365, Microsoft Azure, Microsoft Dynamics CRM Online, Microsoft Intune, and Microsoft Dynamics ERP on Azure.
In the Cloud SureStep framework, videos, whitepapers, and other resources are organized by product, then categorized by function and role – build your business, learn, market, sell, and deploy. Within each function or role, the resources are presented across the business maturity model of get started, grow, and optimize your business. Learn more about SureStep and hear other partner success stories.